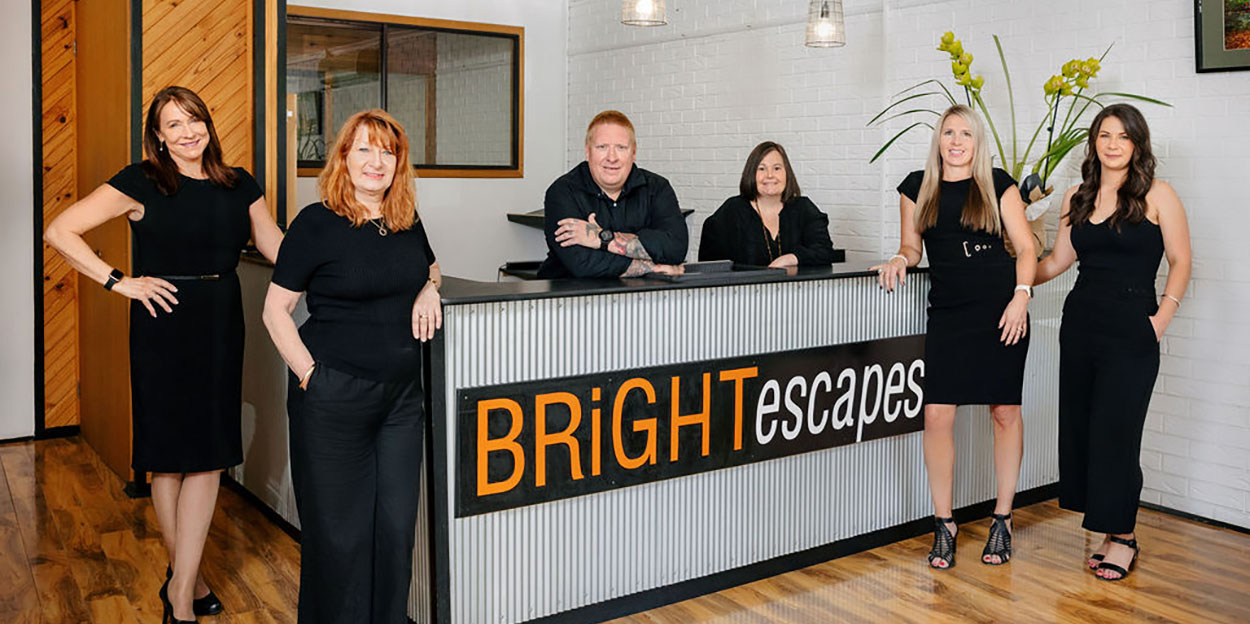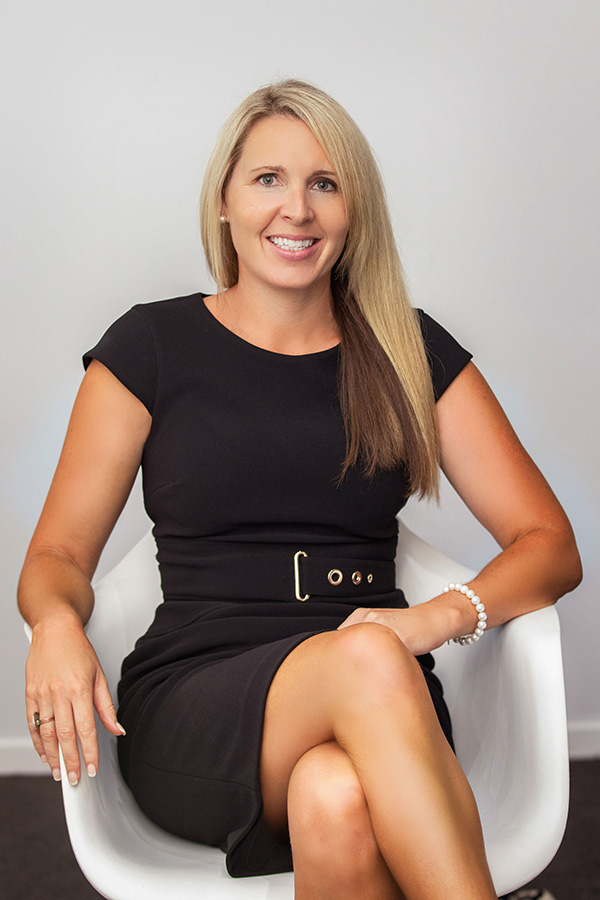 The North-East of Victoria has been my home for 30 years, and even though I have ventured further afield at times, I am always drawn back home by the stunning beauty and ease of living it offers. Brendon and I reside on a lifestyle property in Bright with our daughter Imogen and our much loved menagerie of pets.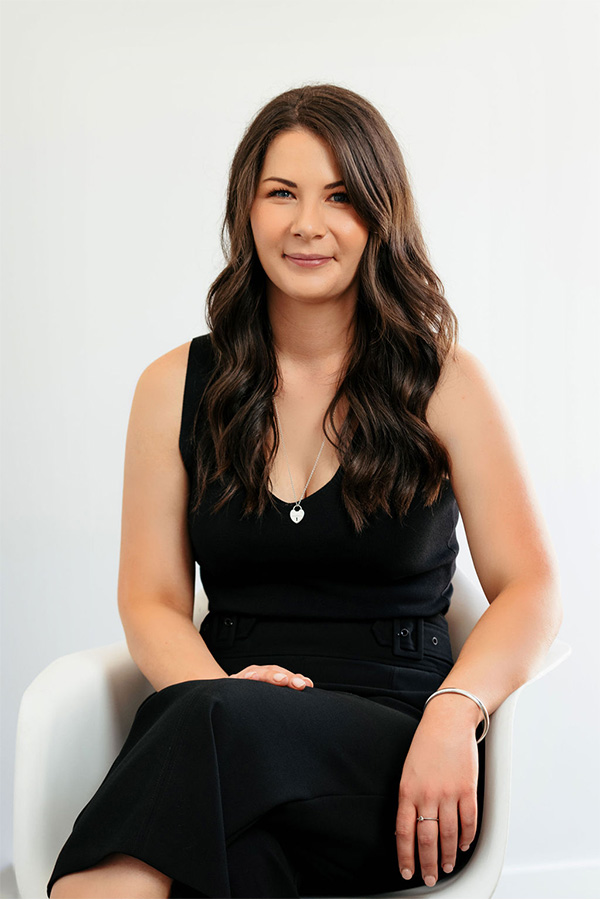 Ash is the Manager here at Bright Escapes, and has been an incredible asset to the business for coming up to 8 years. She enjoys country living at its best, residing on a farm with her partner Jayden, and gorgeous daughter Billie. She has always called the North East of Victoria her home.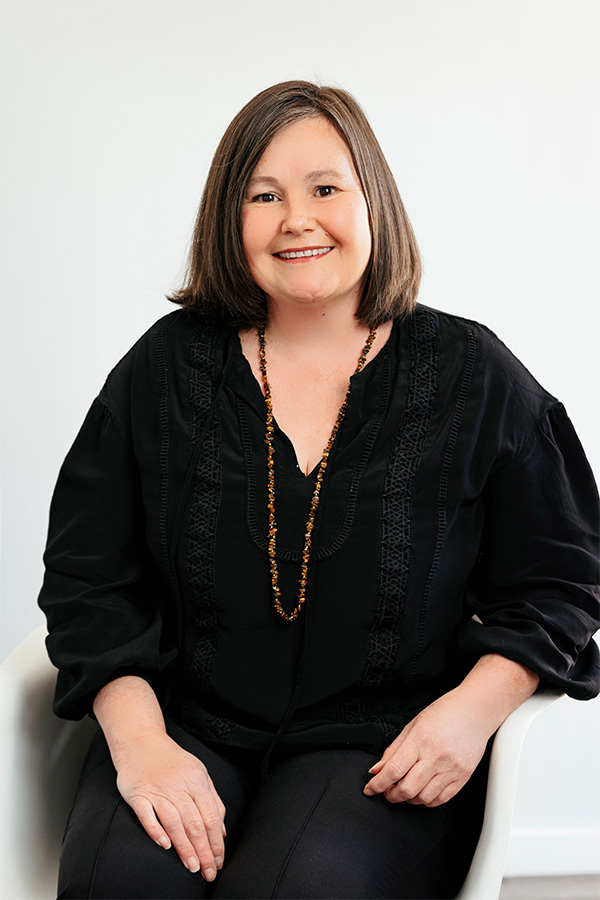 Nikki Farmer – Customer Service Officer
Nikki is our Customer Service Superstar and is almost a local after moving here 17 years ago with her husband Darryl and three daughters Taylor, Kim and Ash. The family is actively involved with various local clubs.
Nikki is a lover of meeting new people and volunteering some of her time to the local community. In her spare time Nikki likes to explore our beautiful valleys and the brilliant food and wine trails. Socialising with her family and friends is high on her spare time agenda………oh…………so is her Jack Russell – Buddy Farmer!
Nikki's exceptional customer service skills and happy demeanour make her a pleasure to deal with for clients and colleagues alike.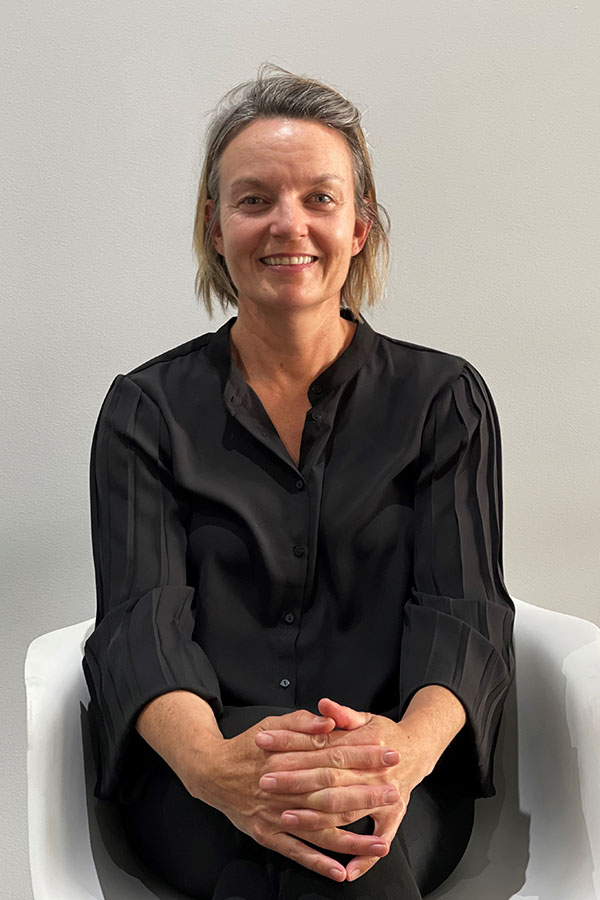 Marni Witts – Customer Service Officer
Marni is another one of our Customer Service Superstars. Marni has called Bright home since 2007 and enjoys everything the valley has to offer.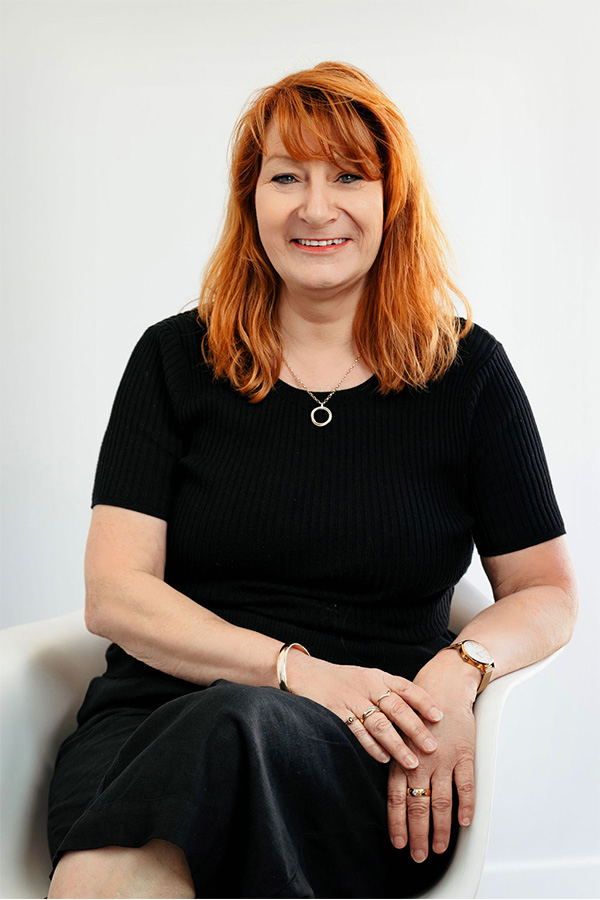 Deb Williams – Accounts Manager
Deb is our amazing Accounts Manager and has been an integral part of the business for 5 years. Deb is an accounting guru, who loves numbers, and providing excellent customer service to our clients. Deb loves spending time with her family and friends, and enjoys fine wine and dining!!